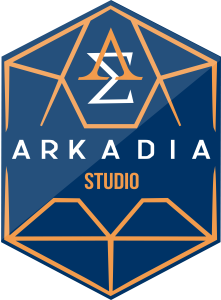 Arkadia Studio is a Yemeni design and development studio specializing in website development, game development, graphic design, and gamification.
Our concept as a studio is to make 100% Yemeni content by actual Yemenis to ensure authenticity. In addition to this statement, our team is full of young passion-driven developers and designers who are working intending to spread culture and awareness through a medium they love.
As a studio, we intend to make applications and games based on society's needs. By using our team's talents, experiences, and creativity, we can grab the public's attention, given that we are close to the target audience's age and have gaming experience, giving us a huge advantage. Furthermore, we hope to create more opportunities for talented youths and possibly inspire them to broaden this industry by pursuing it.
We want to improve our society by spreading peaceful messages through our projects while instilling hope in our people that we have something completely Yemeni-made with good intent and content.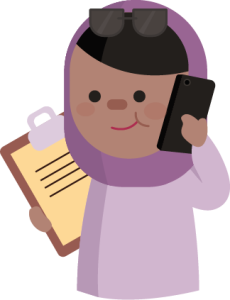 Our games are inspired by the rich and diverse Yemeni culture, which we aim to represent with respect and authenticity. Our mission is to make games that educate, empower, and inspire players worldwide.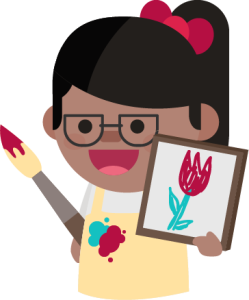 We are a team of passionate developers and artists who share a common vision: to create products that showcase Yemen's rich and diverse culture. We aim to challenge stereotypes, promote dialogue, and celebrate the beauty and culture of Yemen.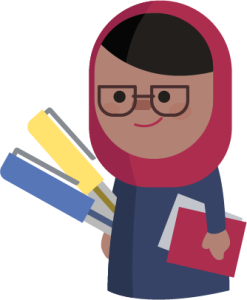 We embrace innovation and creativity in our game design and development. We seek to challenge ourselves and our players with new ideas and experiences.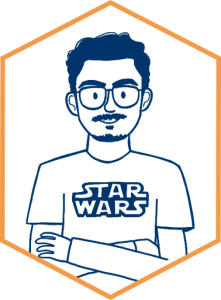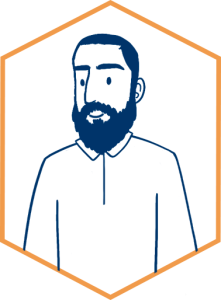 Chief Technology Officer / Developer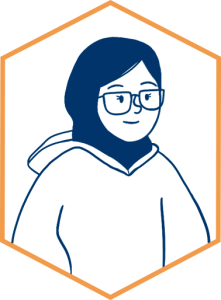 Creative Director / Designer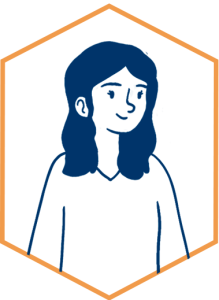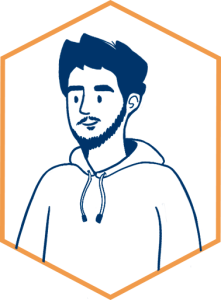 Strategic Program Manager / Executive Team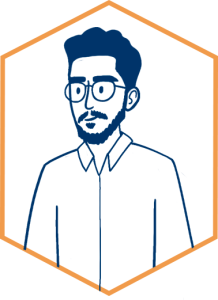 Technical Lead / Executive Team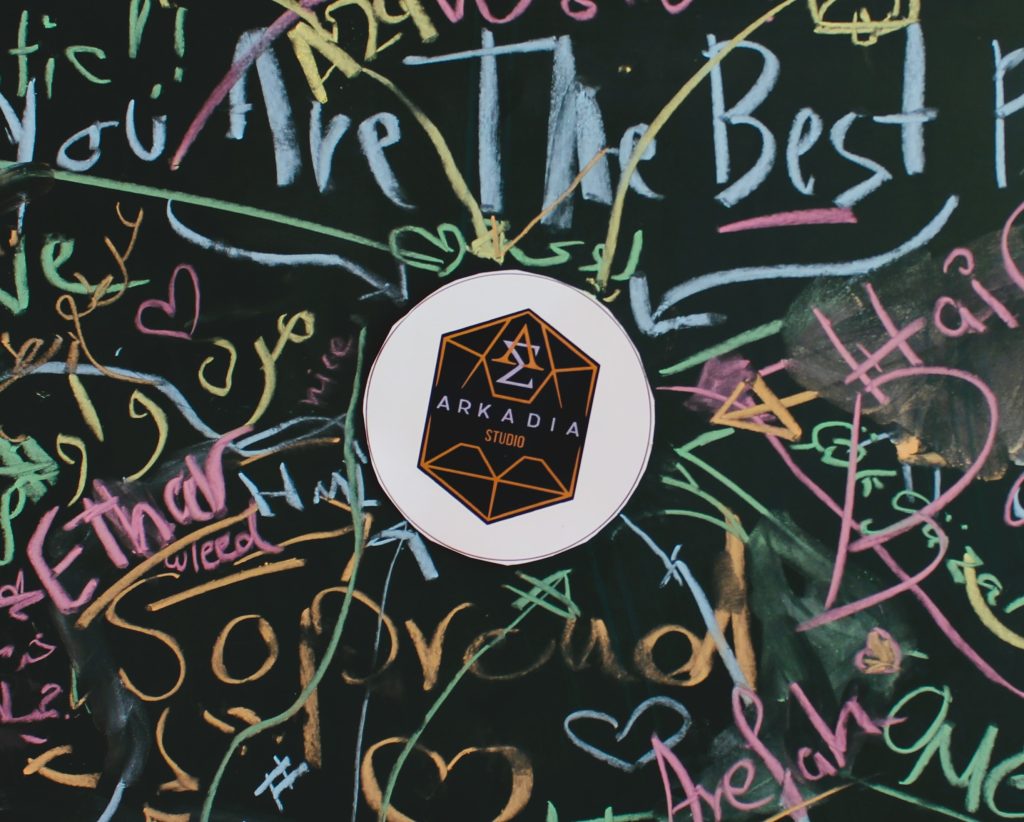 Arkadia Studio was founded in April 2018 as a spin-off from a cocreation peace-support workshop organized by GIZ.
We are proud to be the first game company in Yemen, and to pioneer a new market with many potential and opportunities.
We are a team of passionate and creative developers and designers who love to make games and digital solutions that are fun and engaging. Over the years, we have acquired and improved our skills in various development and design aspects, such as programming, art, animation, sound, and storytelling.
Our vision is to become a leading game studio in Yemen and the Middle East and to inspire other young people to pursue their dreams in the gaming industry.